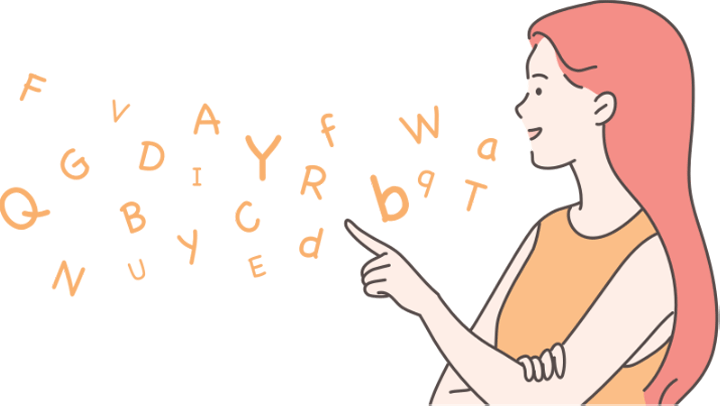 Little Chats Verbal Behavior Program
LITTLE CHATS is an Early Learner Verbal Behavior / ABA Program for children Ages 3-6 diagnosed with Autism, PDD, and other developmental disabilities. Are you looking for a program that will focus on improving your child's communication, social, behavior, and play skills utilizing a fun, integrated, and research-based approach?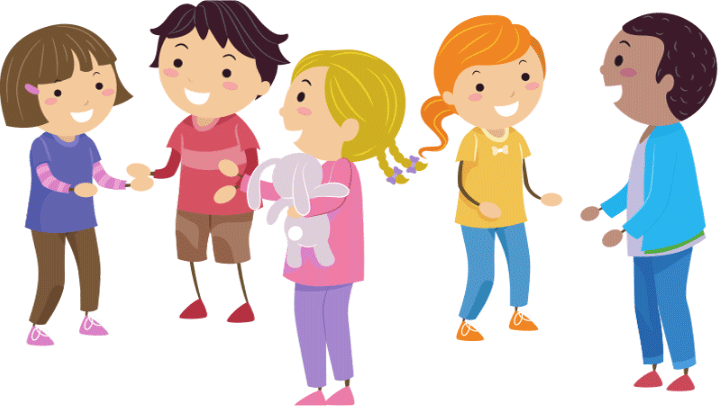 Social Skills with Cooking
Game Masters
Social Skills with Legos
Social Skills with Video Games
RISING Stars Theater Program
Social Skills in Action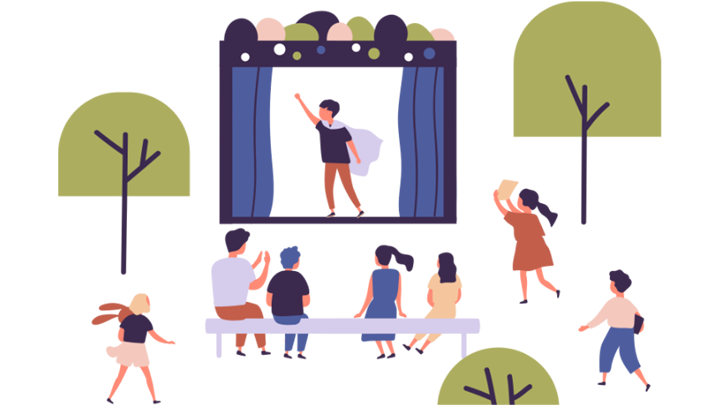 Shining Stars Theater Program
The Shining Stars Theater Program offers teens and young adults with Autism, PDD, Aspergers, Downs Syndrome, Fragile X, and other developmental disabilities an opportunity to show off their talents, expand their social skills, develop friendships, and build self-esteem through a facilitated theatrical experience at Haddonfield Plays and Players Theater in Haddonfield, New Jersey. Participants learn crucial social skills as they prepare for their theatrical debut. Classes are taught by a certified special education teacher with extensive experience and education in theater and performance, BCBA's and ABA Therapists.