Amazing Transformations, LLC is a New Jersey Department of Education approved agency which provides a wide range of quality behavioral and educational services based on the principles of applied behavior analysis.
Behavioral and Educational Consultation and Therapy
Functional Behavior Assessments
Autism / MD Program Development
1:1 ABA Therapist Staffing
VB-MAPP Assessments and Programming
Professional Development Workshops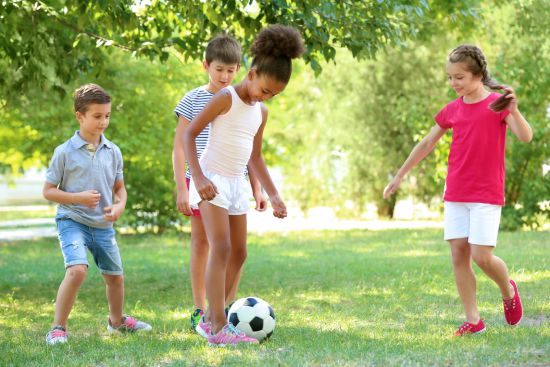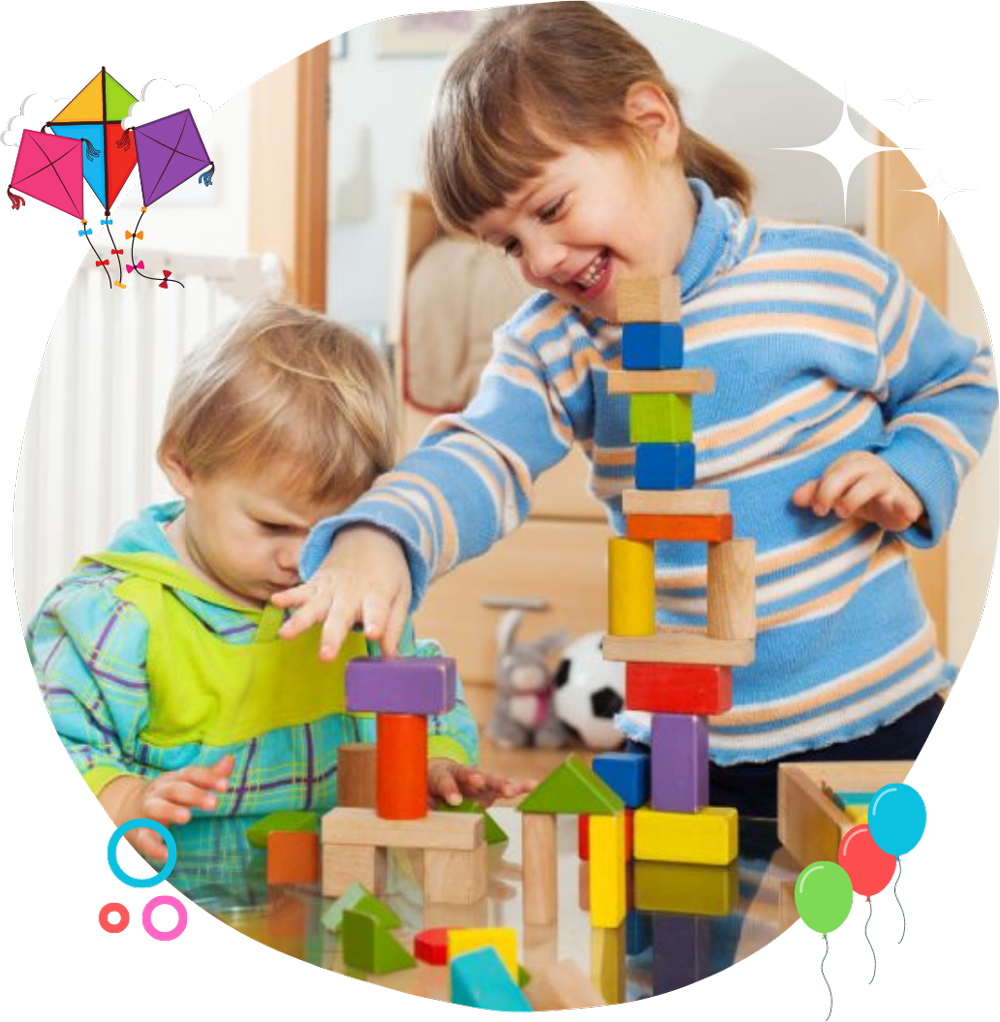 Our professionals use the principles of Applied Behavior Analysis (ABA) to provide behavioral therapy and consultative and support services for children and adolescents with behavioral, social, and learning challenges. We strive to provide our clients with quality, data-driven interventions and support through the development and implementation of comprehensive treatment programs. We focus on utilizing evidence-based strategies in order to maximize each client's personal potential.
Behavior Consultants
O​ur behavior consultants are Board Certified Behavior Analysts (BCBA) and Board Certified Assistant Behavior Analysts (BCaBA) with extensive education and experience in the field of Applied Behavior Analysis, Special Education, autism, and other disabilities.
Clinical Associates / RBT's
Our Clinical Associates / RBT's provide direct services as indicated by the supervising Behavior Consultant. Services may include positive behavior intervention strategies based on the principles of ABA, natural environment teaching, verbal behavior methodologies, intensive teaching, and social skills training.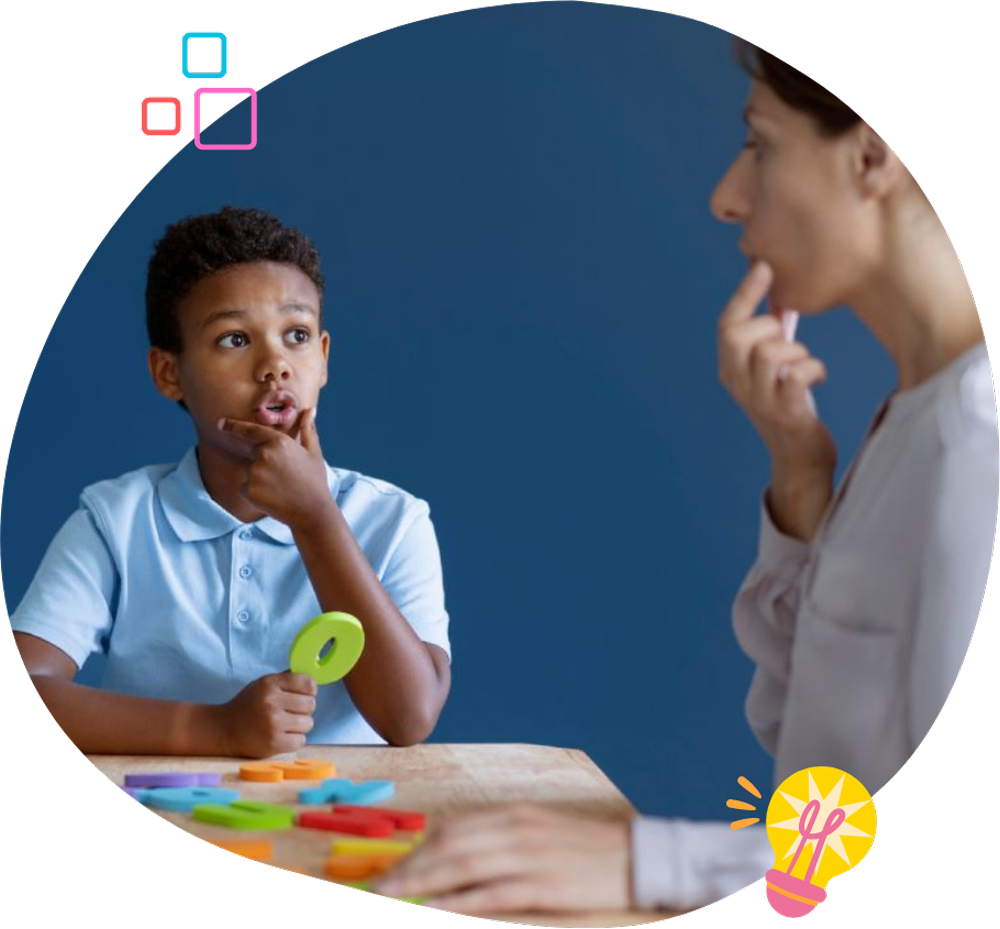 New Location Coming to Voorhees, NJ in Summer 2023!
Amazing Transformations is excited to announce plans to expand with the recent purchase of a 33,000 square foot building located at 1005 Laurel Oak Road in Voorhees, NJ. We plan to expand our Little Chats program, offer after school and summer services to school-age children, and offer evening social skills programs. We also plan to offer related services such as speech, OT, and PT at this new location. Amazing Transformations looks forward to developing the premier Autism Center in Southern New Jersey to meet the needs of our clients and their families! We will continue to offer our young adult program at our other Voorhees office at 500 S. Burnt Mill Road.