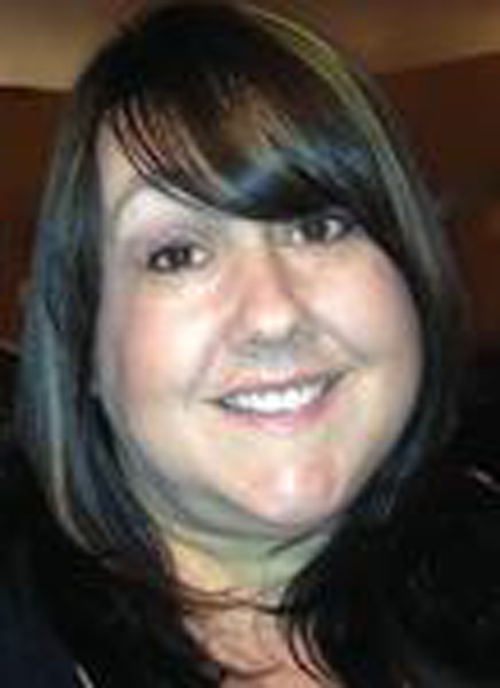 About The Executive Director
Christy Miller, M.A., BCBA is a Board Certified Behavior Analyst and NJ Certified Special Education Teacher. She began her career as a teacher for students with autism in the New Jersey public school system. There her passion for quality behavioral and educational supports took root, which prompted Christy to expand her career pursuits into the realm of Applied Behavior Analysis. Christy worked for several years as a behavior consultant and social skills facilitator while obtaining her BCaBA, a Master's degree in Education with a specialty in K-6 Mathematics, and ultimately her BCBA certification. Christy founded Amazing Transformations in January 2011 because she saw a need for ethical and exceptional child-centered ABA services at an affordable rate. It is her mission to ensure that every client served truly demonstrates an amazing transformation as a result of the quality behavioral and educational support services provided by the professionals of Amazing Transformations, LLC.
Why Choose Amazing Transformations?
Amazing Transformations is a New Jersey Department of Education Approved Agency for school-related behavioral services.
The professionals at Amazing Transformations have extensive experience working with children and teens with Autism, PDD-NOS, Aspergers Syndrome, ADHD, Oppositional Defiance Disorder, Downs Syndrome, Fragile X Syndrome, and children with various learning and language delays, including those who are non-verbal.
Our experts focus on the unique needs of each individual we serve. We understand the importance of addressing socially significant behaviors with an emphasis on generalization and increasing independence.
In addition to our professional titles we are parents and former educators who understand the need for prioritized interventions and continued support in the classroom and home environments.
Our down-to-earth, realistic, and practical approach allows our professionals to develop an excellent rapport with children, parents, educators, and school administration.
We focus on identifying the functions of behavior, developing data-driven effective behavior and education programs, and formulating a plan to fade our services in a timely manner.
The combination of our quality, expert service and highly competitive rates makes Amazing Transformations the best choice for behavioral and educational ABA services!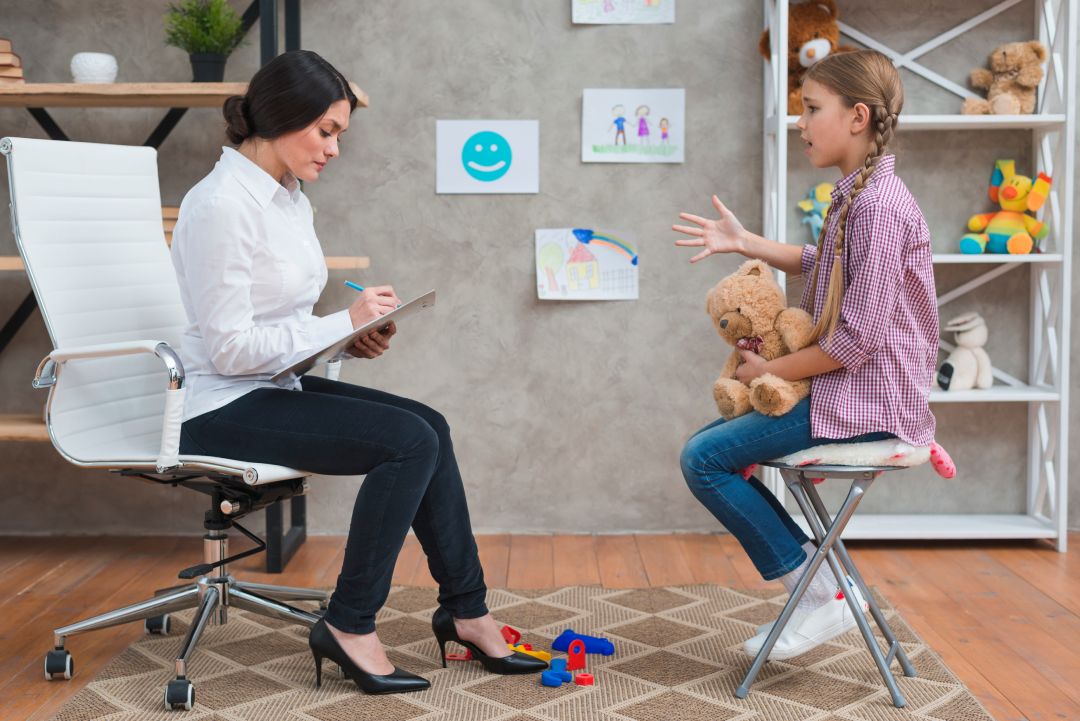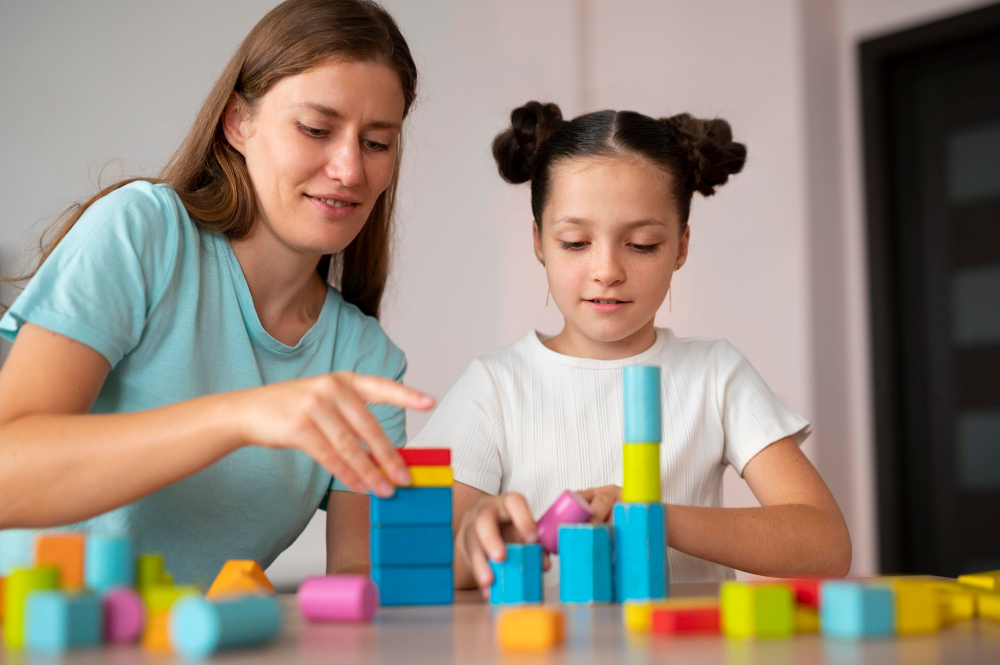 We Accept Health Insurance!