Little Chats Verbal Behavior Program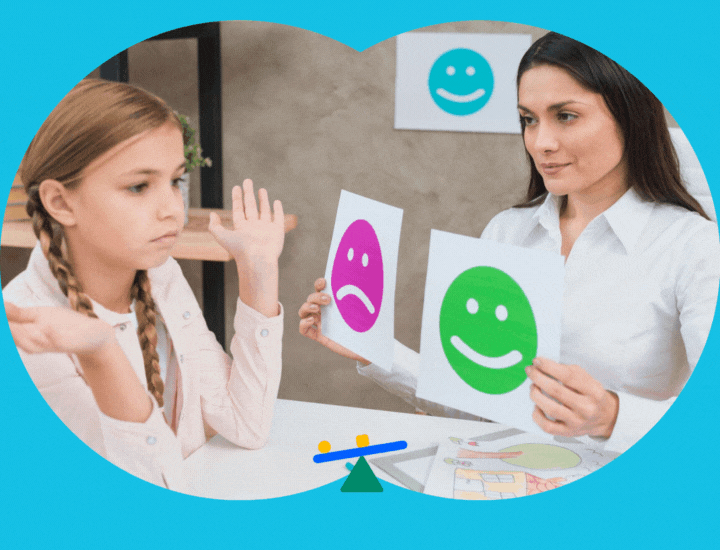 LITTLE CHATS is an Early Learner Verbal Behavior / ABA Program for children Ages 3-6 diagnosed with Autism, PDD, and other developmental disabilities.
Are you looking for a program that will focus on improving your child's communication, social, behavior, and play skills utilizing a fun, integrated, and research-based approach?
Register Your Child for The Little Chats Verbal Behavior / ABA Program!
Verbal Behavior Therapy teaches communication using the principles of Applied Behavior Analysis and the theories of behaviorist B.F. Skinner. The verbal behavior approach motivates a child to learn language by showing that using words results in access to desired items, activities, etc. With verbal behavior the child learns how to use language to make requests and communicate ideas. Verbal approximations, gestures, or sign language are reinforced and shaped into saying or signing the actual word.
Unlike discrete trial teaching (DTT), which is the primary mode of instruction in most early learner ABA programs, the verbal behavior approach focuses on natural environment teaching with varied, high interest activities combined with opportunity for intensive, errorless teaching. At Amazing Transformations we also recognize that sensory needs greatly influence behavior, motivation, and overall functioning. As a result, sensory integration activities play an important role in our approach to teaching.
The Little Chats Verbal Behavior Program is designed to achieve meaningful language acquisition and reduce frustration-induced behavior through child-centered, motivating, interactive, and FUN activities.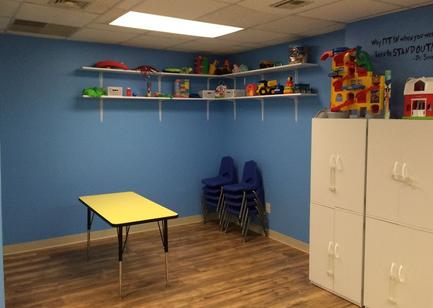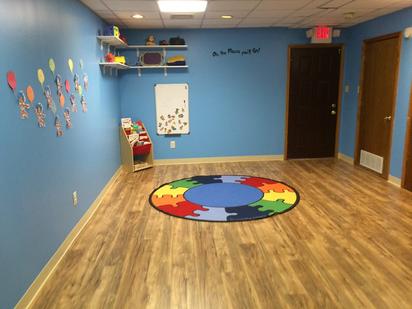 Call or email for more information or to register your child today!
Rolling Enrollments Accepted!